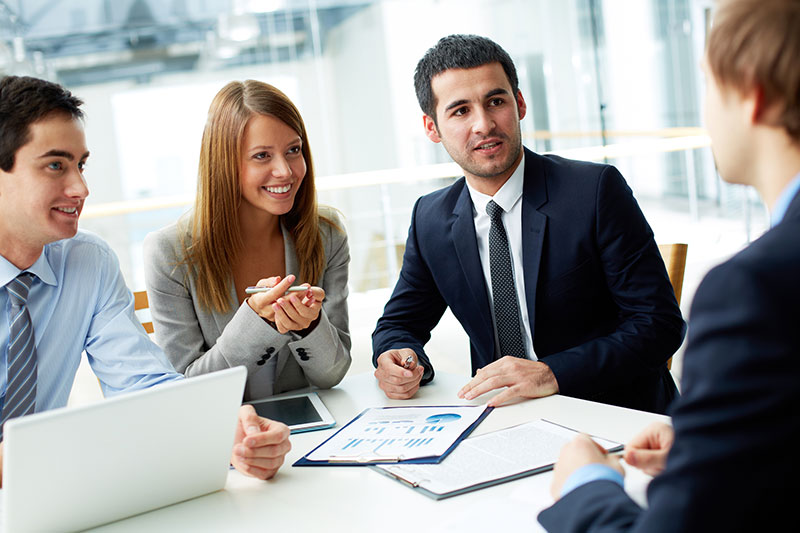 At MCA, we foster deep partnerships with our clients. The process of consulting begins with having a thorough understanding of our client's business. One of our core competencies, consulting gives clarity to business strategies and prepares our clients for their own 'course of action'.
---
What sets MCA apart from other consulting business is that we not only provide consulting and advisory, we also guarantee delivery and operationalization of implementable plans. In short, we 'talk-the-talk' and 'walk-the-talk'.
Contact Us to find out more.