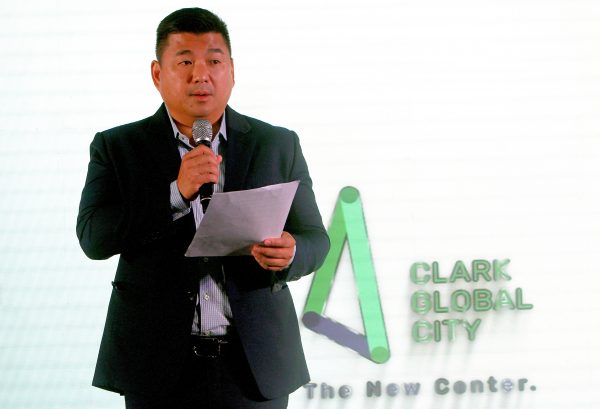 PH Resorts Group Holdings Inc, the gaming entity controlled by local billionaire Dennis Uy, has been approved by the Philippines Securities and Exchange Commission to proceed with a Php18.5 billion follow-on share offering to fund construction of two new casino resorts.
The offering, scheduled to take place within the current quarter, will include the sale of 1.78 billion common shares plus an oversubscription of another 267.94 million shares at around Php9 per share.
Uy had previously acquired a 62% stake in Philippine H20 Ventures Corp in order to complete a backdoor listing, officially changing the name to PH Resorts Group Holdings Inc in December and installing himself as Chairman.  Under its new title, PH Resorts Group Holdings Inc is now the holding entity for Udenna's tourism and casino firms including LapuLapu Leisure Inc., Clark Grand Leisure Corp. and Donatela Hotel Panglao Corp.
The follow-on share offering is set to fund construction of the US$341 million Emerald Resort and Casino in Mactan, Cebu, which broke ground in December 2017, as well as Clark Resort on a site covering 13.5 hectares in the Clark Freeport Zone.
(Source: ASGAM 28 Jan 2019)